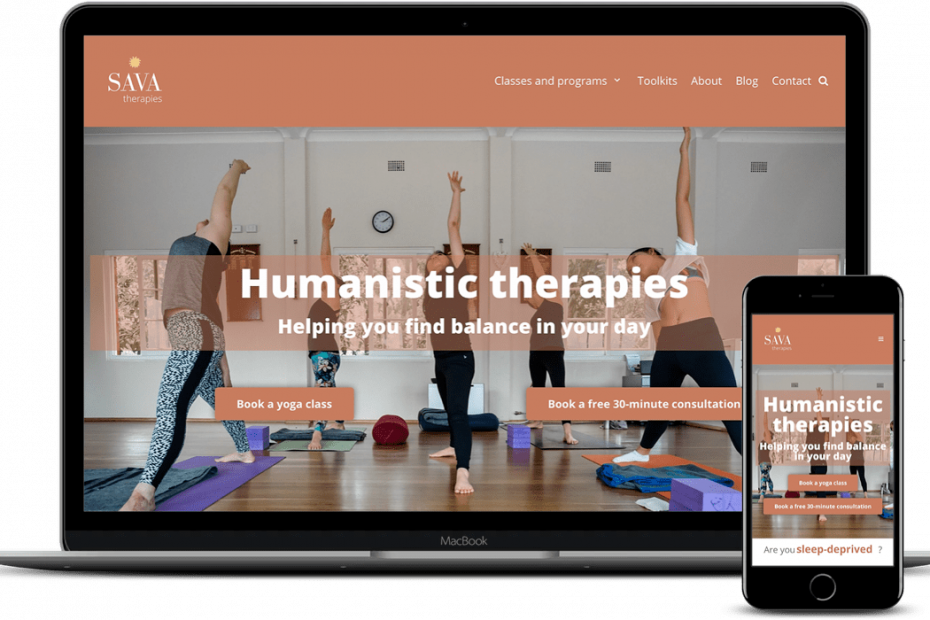 Clean and fully response design, great UX, high-conversion and SEO-friendly copy and development, helpful expansions, and superb target market research make this website hugely successful.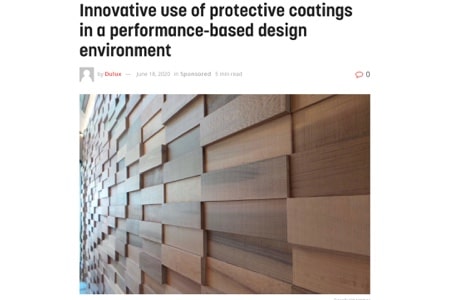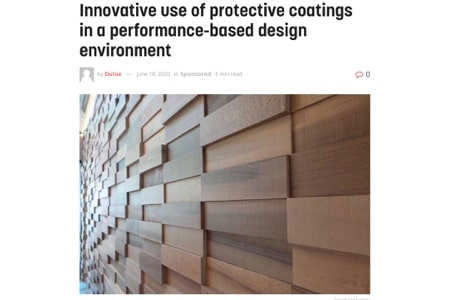 Highly technical information repurposed and specially packaged for a specific segment of the target audience. Big brands love K. M. Wade's blog post research and writing services.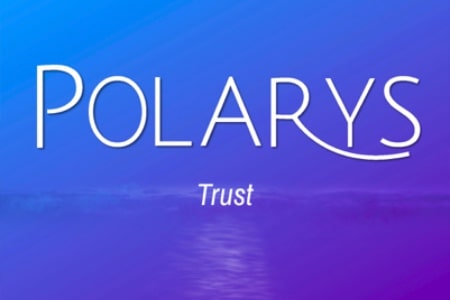 Maximise your conversion rate with a sales deck that shows your prospects the bright future they can experience if they buy what you're offering.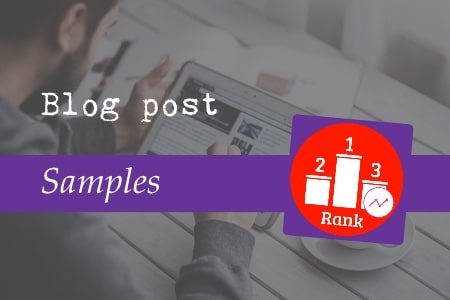 SEO, conversion-driven blog posts for better search rankings, more engagement with prospects and customers, and increased conversions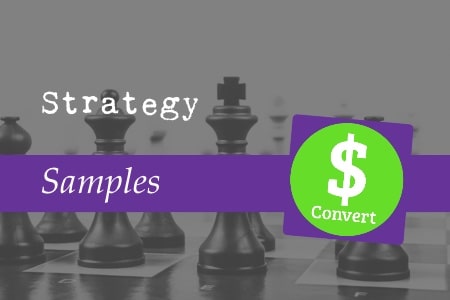 K. M. Wade strategies — your map to winning more sales and generating sustainable business growth