Win more sales and
grow your business
K. M. Wade crafts awesome SEO copy designed to attract prospects and convert them into loyal customers that keep coming back for more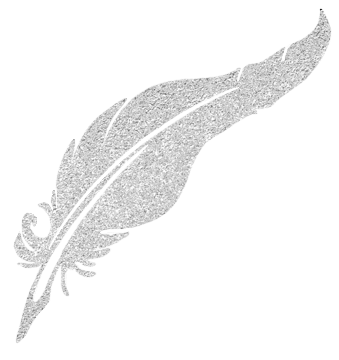 High search rankings
So your people can easily find your digital content
If you want people to discover your website when they do a Google search, you need content that ranks well on the search engine results pages (SERPs).
Engagement with customers and prospects at every stage of the sales funnel
Your content can't just please the search engines though, it also has to engage your readers, from the moment you help them realise they've got a problem, through their first purchase, and beyond.
Prospect to customer conversion
So people who see your content will buy from you
It can take a lot of time, resources and/or money to attract leads and prospective customers. Wouldn't it be great if you could convert more of those prospects into paying customers to boost your sales and return on investment? Your content and copy can help with that.
Brand loyalty
So customers buy from you over and over again and tell all their friends how awesome you are
Your sales could get an even greater boost if your customers keep coming to you for solutions to their problems. Those loyal customers are also more likely to recommend you to their friends and business colleagues. That's great advertising!
Sharing on social media
So your digital content can be seen by people you'd normally have to pay to reach
Do you know what else provides good advertising? Social media. When you have really useful and engaging content that's informative, funny or insightful, your social media followers can spread it to hundreds, thousands or even millions of people you'd usually have to pay to reach through traditional advertising strategies.
Here's what clients say about K. M. Wade's copywriting, content creation, research and strategy services
Research

Content

Copy

Strategy
K. M. Wade can produce awesome one-off pieces of content or we can tailor a content marketing package to your needs.
If you want to sell something, K. M. Wade can craft the copy that will help you:
Choose the strategy service that suits your business, goals and project:
Meet some of our wonderful clients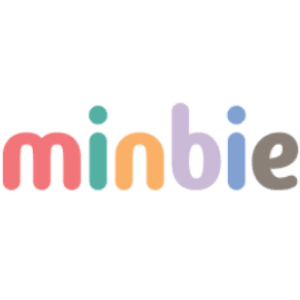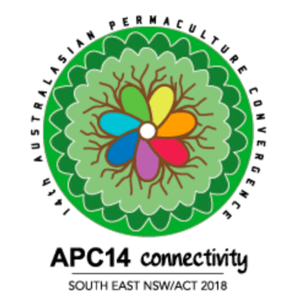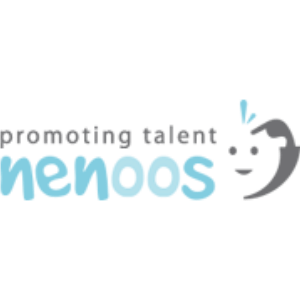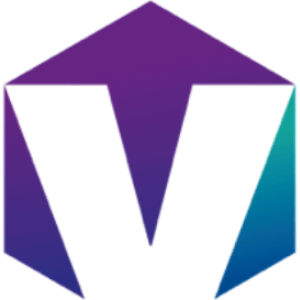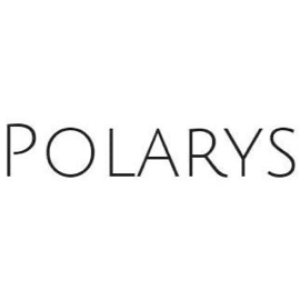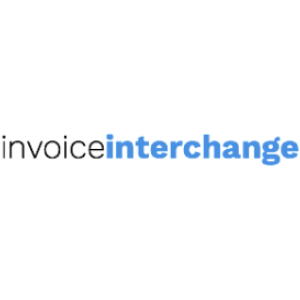 Capture the attention of your target market and secure more repeat customers
Attract the businesses you want to work with and keep them buying from you time and time again
Attract buyers and keep them opening their wallets to you again and again
Attract your target market and win repeat clients
Drive foot traffic to your physical shop and keep buyers coming back for more
Drive traffic to your online shop and keep customers coming back for more
Get ahead of your competitors and carve out your unique niche so you can sell more to those who value what you offer
Attract readers and win their hearts so they buy all your books
… and learn how K. M. Wade can help you boost your sales and grow your business. All your contact details will be handled in accordance with the
K. M. Wade privacy policy
and we'll get back to you within 2 business days.