Marketing agency based near Canberra
Win more sales
Grow your business
Attract prospects and convert them into loyal customers that keep coming back for more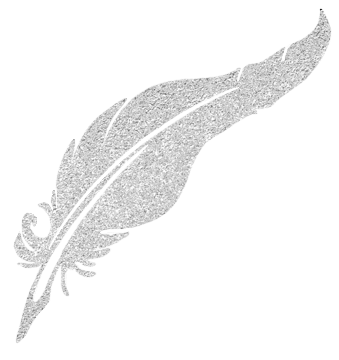 Improve your visibility in search results
Engage with your ideal customers
Blog posts, emails, social media and more
Prove you solve your customers' problems
Lean magnets, samples, blog posts, emails and more
Prove you're an expert in your field
Whitepapers, case studies and more
Convert more prospects and leads into buyers
Keep customers coming back to you for more
Get customers singing your praises
You need content and strategy for your entire sales funnel
Here's what clients say about K. M. Wade's copywriting, content creation, research and strategy services
Research

Content

Copy

Strategy
K. M. Wade can produce awesome one-off pieces of content or we can tailor a content marketing package to your needs.
If you want to sell something, K. M. Wade can craft the copy that will help you:
Choose the strategy service that suits your business, goals and project:
Meet some of our wonderful clients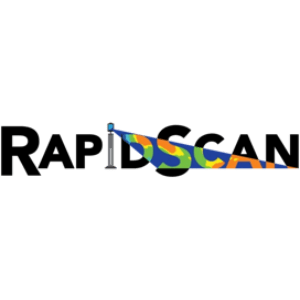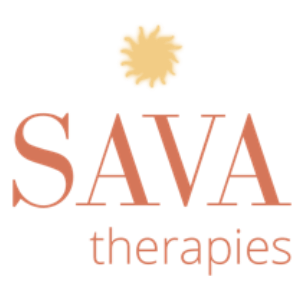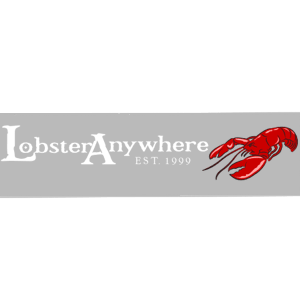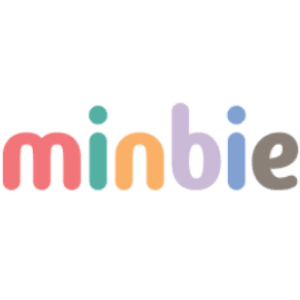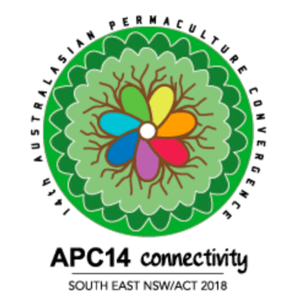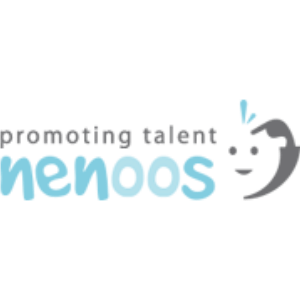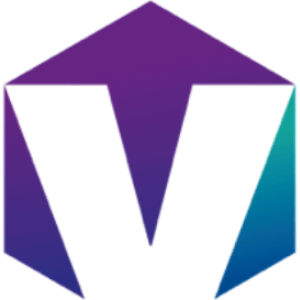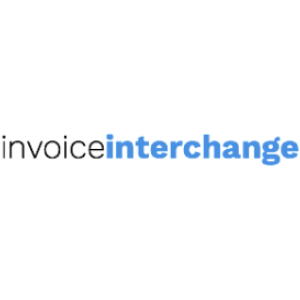 Capture the attention of your target market and secure more repeat customers
Attract the businesses you want to work with and keep them buying from you time and time again
Attract buyers and keep them opening their wallets to you again and again
Attract your target market and win repeat clients
Drive foot traffic to your physical shop and keep buyers coming back for more
Drive traffic to your online shop and keep customers coming back for more
Get ahead of your competitors and carve out your unique niche so you can sell more to those who value what you offer
Attract readers and win their hearts so they buy all your books
… and learn how K. M. Wade can help you boost your sales and grow your business. All your contact details will be handled in accordance with the
K. M. Wade privacy policy
and we'll get back to you within 2 business days.