Marketing Services for Small Businesses
Everything you need to attract your ideal customers and convert them into loyal buyers
Australia-based team. Affordable and effective. Friendly service.
View our packages
See our portfolio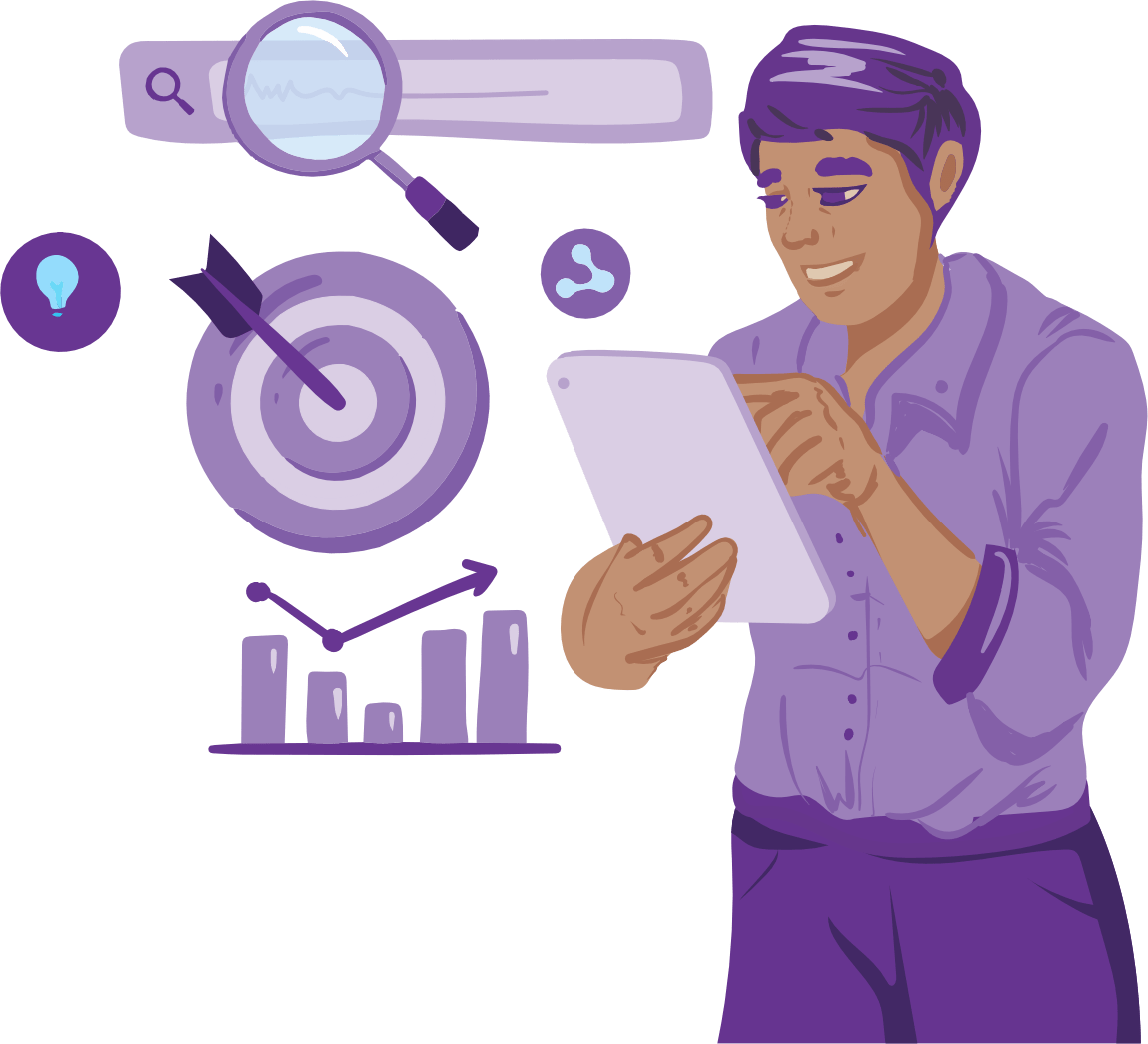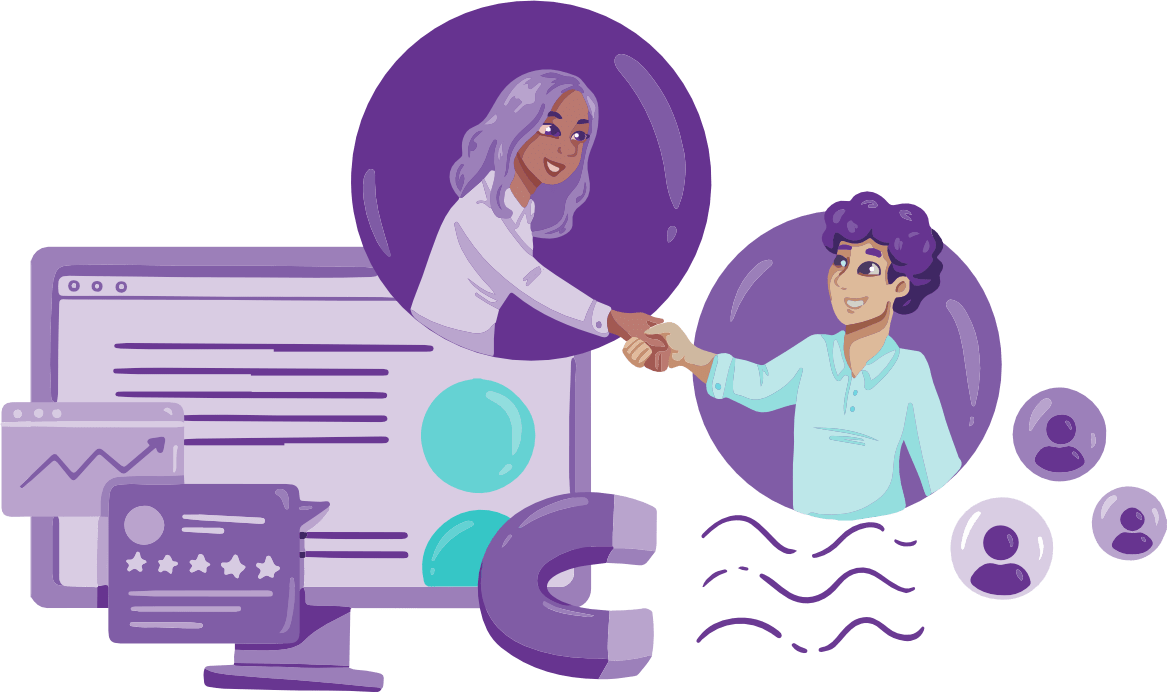 The small business challenge
You don't have the resources of a multimillion-dollar corporation. But you know your audience and you're selling something that will truly help them. So, how do you ensure your audience buys from you instead of the big brands?
Small business marketing
The key to building a sustainable small business is connecting with your audience because that's what we can't get from big businesses. To truly connect with your audience, you need three things:
A website
The vast majority of us head online to research our purchases and roughly a third of us won't buy from a business if it doesn't have a website. Your website is the first place your prospective customers will go to learn about you and what you offer. If you don't have a website, you're basically sending people to your competitors.
A strategy
It doesn't have to be fancy, but you need a roadmap that lays out how you're going to reach your prospective customers and how you're going to engage with them once you do. If you wing it, you'll just end up missing things or duplicating things at some point.
A way to engage
For some businesses, it may simply be one, or several, one-to-one communication methods, like phone. However, most businesses will benefit from one or more one-to-many engagement methods. These could include things like an email newsletter, blog, and social media.
K. M. Wade marketing services for small businesses
Our team of friendly, talented content creators can help you build that connection with your audience without breaking the bank. To do that, we use a mix of senior and junior creators to deliver the best value for your marketing investment.
We've helped everyone from yoga instructors to 'big 4' banks build that connection, through one or more of these services (we customise packages for every business we work with):
Website — research, strategy, UX, copywriting, design, and development
Strategy — research, marketing strategy, and content marketing strategy
Branding — research, logo, colour palette, fonts, slogan, mission statement etc.
Blog — research, strategy, content writing, copywriting, design, and publication
Email — research, strategy, content writing, copywriting, design, and deployment (for newsletters and warm prospecting)
SMS — research, strategy, and copywriting
Automated bots — research, strategy and copywriting
Social media — research, content writing, copywriting, design, and management (for organic and paid social)
Search engine optimisation — audit, recommendations, research, and copywriting (for on-page, off-site, and technical SEO)
Paid advertising — research, strategy, copywriting, design, and management (for search, display, social platforms, billboards, TV, radio, and more)
Video — research, scriptwriting, copywriting, design, and editing
Lead magnet — research, strategy, content writing, copywriting, design, and publication
Pitch deck — research, strategy, content writing, copywriting, design, and 'publication
Other — we provide various other more niche services, for example, product design, training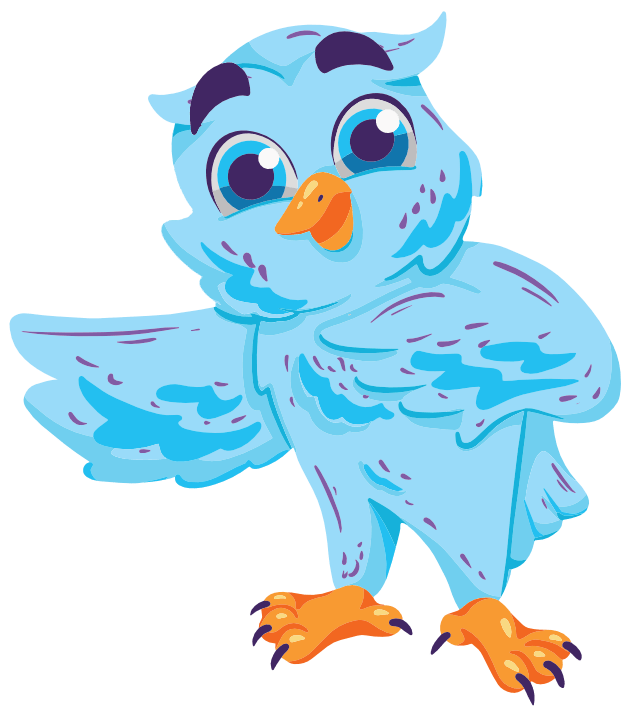 What our clients are saying
It was a pleasure working with Kelly and I can not recommend her services more highly. She really takes the time to get to know you and your industry so you can be better positioned within it.
One of the things I really appreciated about her work, was how mindful she was in creating a website that was more accessible for people with vision impairments. I know small things like this will help my business and my website reach more people, and it's a great reminder to be digitally inclusive, too!
Kelly is also very patient and great with the tutorials she delivers. Everything is just so much easier with Kelly's help. I will be recommending her to everyone I know.
Meet some of our wonderful clients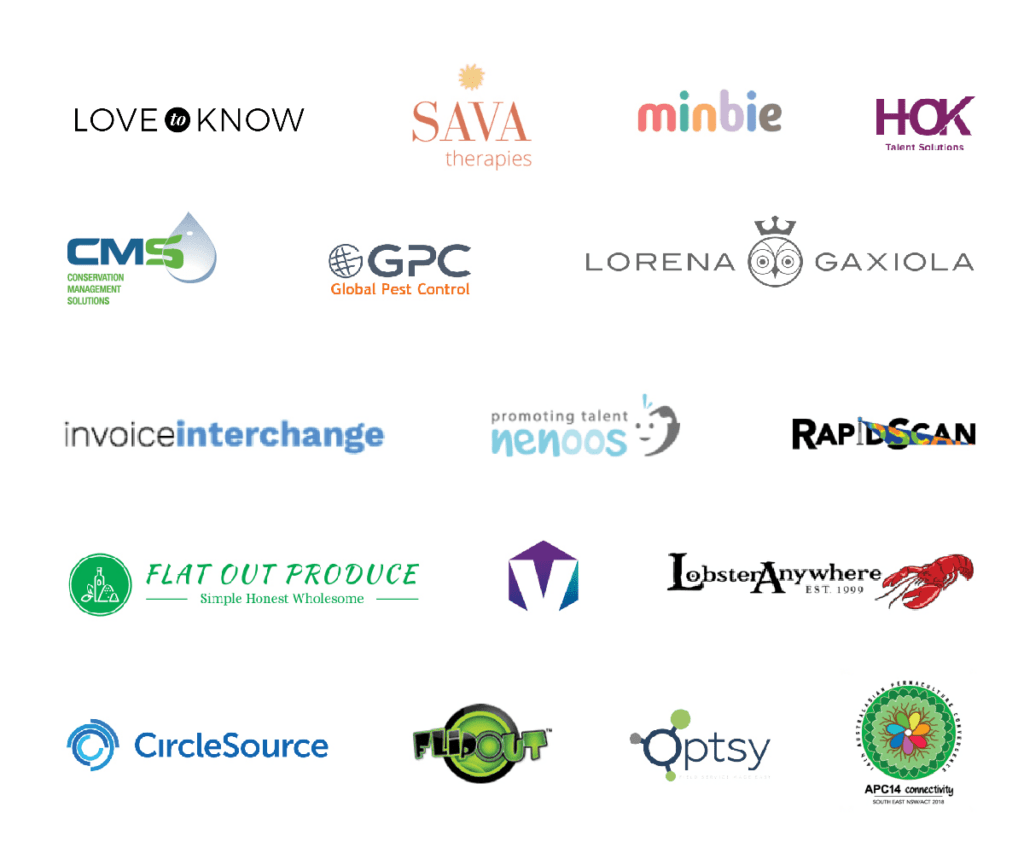 Affordable marketing services
If you want affordable, effective marketing services for your small business, K. M. Wade delivers compelling content for every stage of the sales funnel, so you can attract your ideal customers and convert them into loyal buyers that keep coming back for more.