Marketing resources to help you grow
Here you'll find all the marketing strategy, principles, advice, and tips to help you attract your ideal customers and clients, win more sales and customer loyalty, and achieve your goals, so you grow your business sustainably.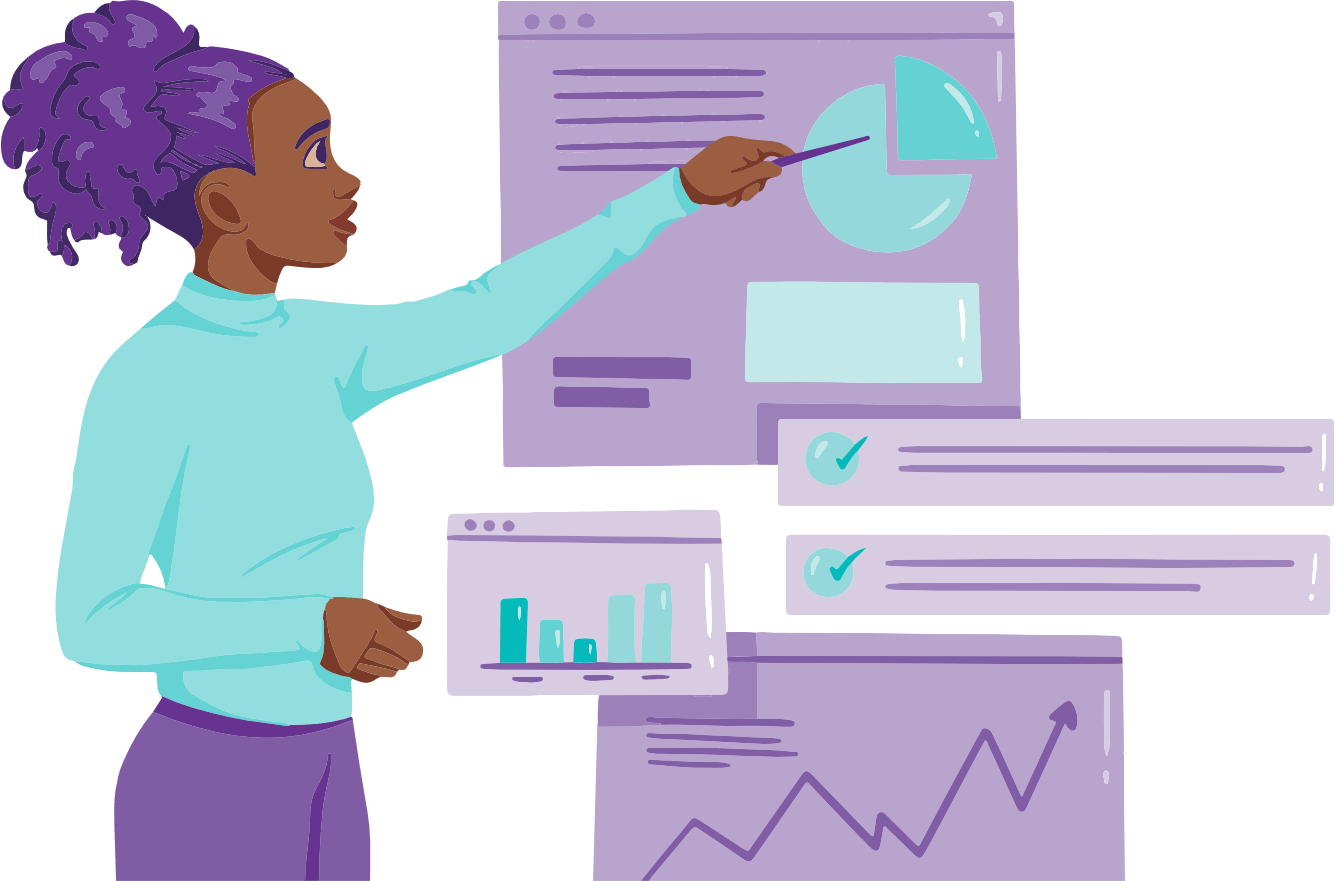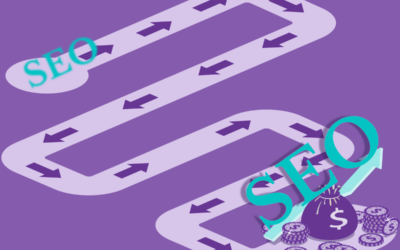 Wondering whether you really need to put effort into crafting unique, compelling SEO titles for your website? Here's why you must.