Hi! I'm Kelly Wade, a content writer and copywriter based near Canberra, Australia. 
If you want people to buy your products, book you for your services and tell all their friends just how awesome you are, I can help you tell your unique story, connect with your target audiences and prove your authority and leadership in your industry. In short, I can produce awesome sales content and marketing copy aimed at helping you grow your business.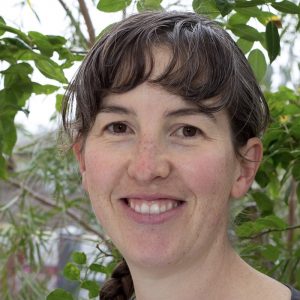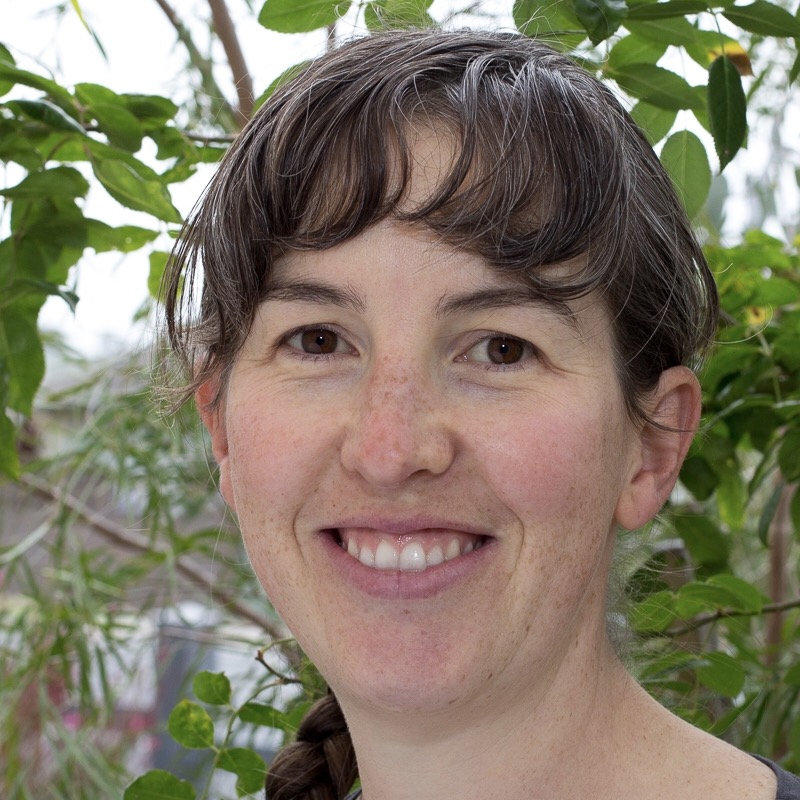 Kelly Wade
I'm a business content writer, copywriter and content marketing strategist. I'm also a scientist and keen gardener. I specialise in creating well-researched, SEO-friendly, persuasive and engaging content. I have more than 10 years of professional writing, research project management, teaching and business experience, which I leverage for every client I work with. My expertise is in providing the full scope of strategy, planning, education, execution and promotion required for successful content marketing. I love helping businesses achieve their goals and make a positive impact on the lives of their customers and clients.
Ok, first things first. I am a geek and proud of it. I love researching, learning and writing about new things. If I don't have an in-depth knowledge about your niche, I will revel in the opportunity to scuba-dive through the deep waters of your industry's territory.
This love of research and learning probably stems, in part, from my love of science. I studied physics and chemistry in high school, completed a Bachelor of Forensic Science (Honours) at Deakin University and then went on to complete a PhD (chemistry/biochemistry/biology) at the Australian National University.
After completing my doctorate, I went into the public sector where I worked on the government's international science policies. In this role I worked with Australia's embassy staff posted in the US, India and Europe and represented Australia in leading international fora such as APEC and the OECD.
I first realised I could write well when I won a national poetry competition in high school. Apparently that got me hooked because, as my year 11 and 12 English teacher would probably be horrified to learn, I spent most of the rest of high-school English writing a novel in the margins of the texts we were supposed to be studying.
I've been writing short- and long-form content in a professional capacity for nearly ten years and nothing pleases me more than being able to use my skills to help businesses enrich the lives of their customers.
Science – That one's pretty obvious given my background.
Sustainable gardening – I believe there's no such thing as a brown thumb. One of my favourite parts of high-school was getting the opportunity to grow edible produce to donate to a local meals-on-wheels, which prepared nutritious meals for the most vulnerable members of our community. I also got a real kick out of running our local community garden for a handful of years.
Parenting and family life – My husband and I have two beautiful children.
Education and literacy – For nearly ten years I was a private tutor helping students of all ages with their English, maths and science studies. I also helped teach ballet for three years (and was a dancer myself for nearly 20 years). One day I'll finish my sci-fi/fantasy novel.
I have completed a range of content marketing certifications so you can have the confidence that I am up to date with the latest content marketing trends.
I have completed both the Foundation and Practitioner level PRINCE2® project management certifications so you can benefit from my exceptional project management skills when completing longer content projects.

Get in touch to discuss how I can help you boost your sales and grow your business