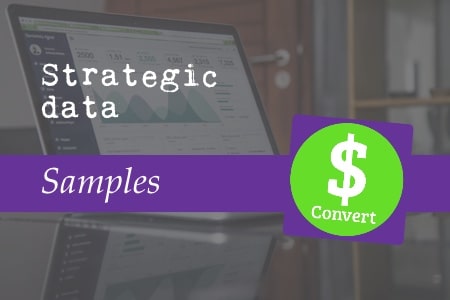 Strategic data samples page
Page under construction — samples coming soon. In the mean time, get in touch with Kelly if you're interested in this service.
Dr Kelly Wade
Hi! I'm a full-funnel marketing specialist and my mission is to build a better tomorrow by helping organisations that solve crucial problems, efficiently generate sustainable growth with strategic marketing assets that attract, nurture, convert and retain the target market.
Related Posts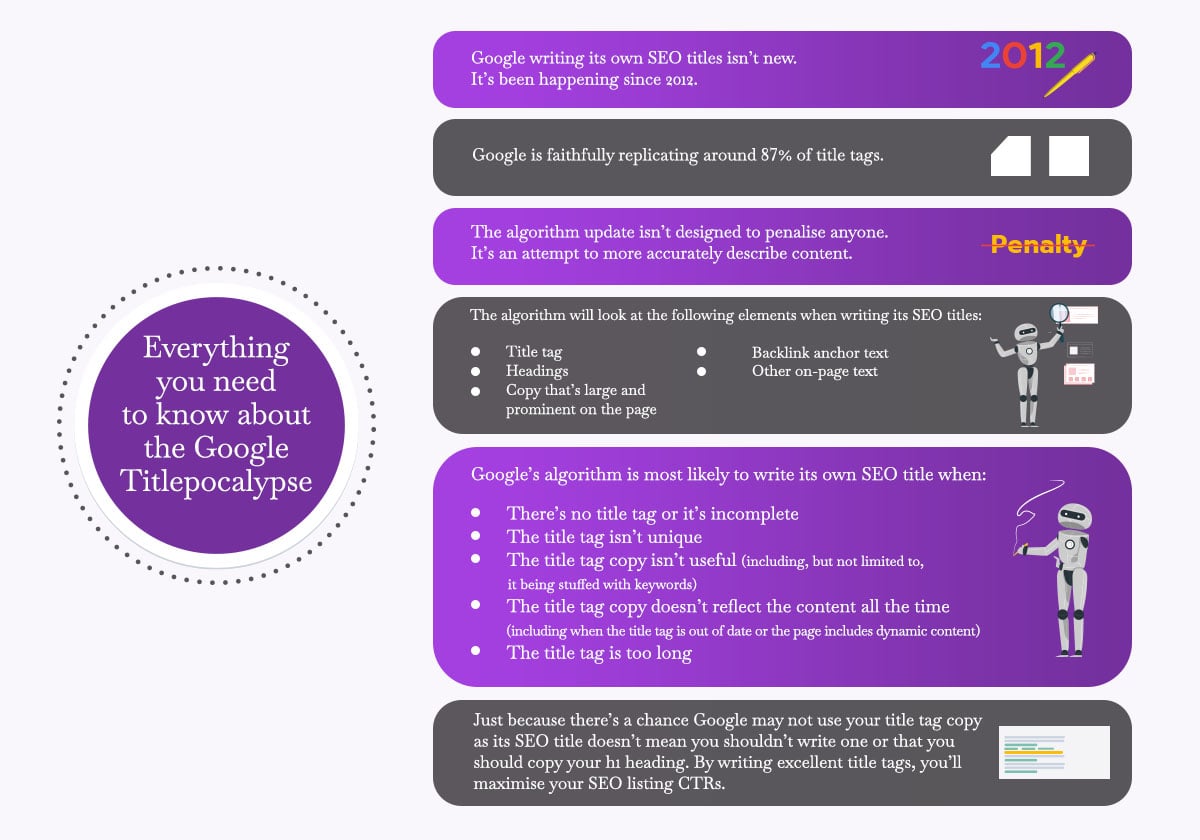 Google's algorithm is updated daily. But every once in a while, there's a really disruptive update. The August 2021 SEO title change is one such update. Here's everything you need to know.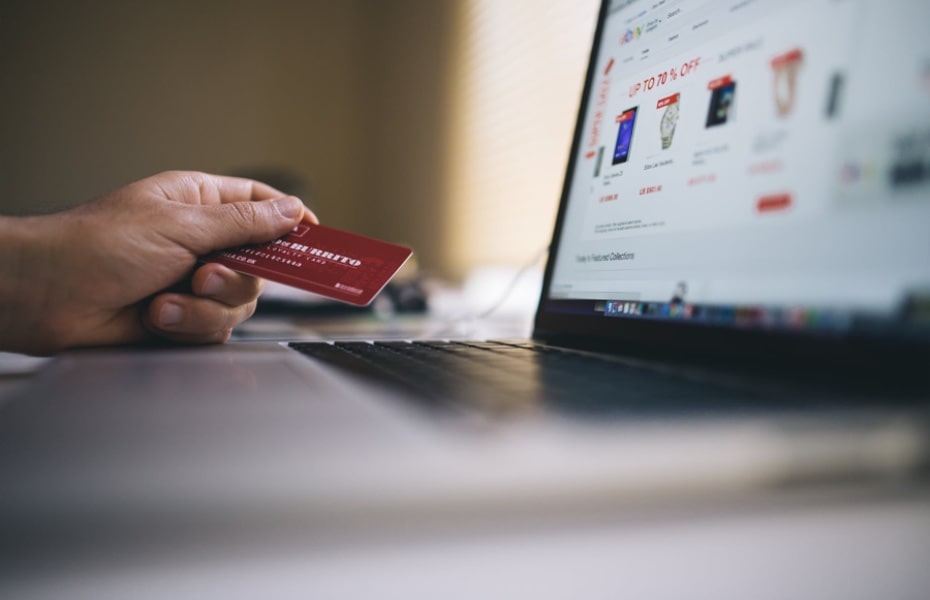 Customer onboarding videos increase conversion, retention and loyalty rates, winning you more sales and increasing your profits. Here's how.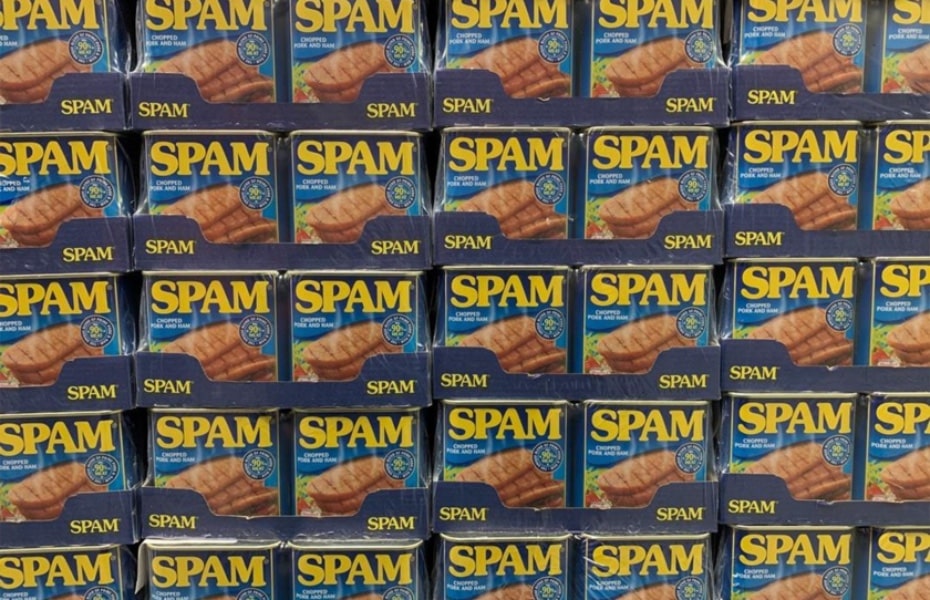 An overview of Google's link spam update and what you need to do to ensure your site isn't negatively impacted.