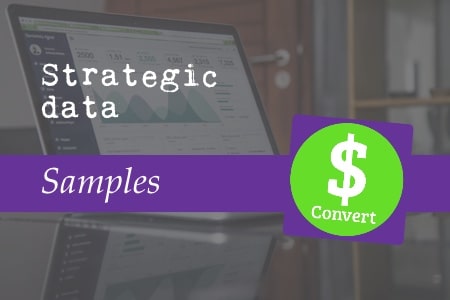 Strategic data samples page
Page under construction — samples coming soon. In the mean time, get in touch with Kelly if you're interested in this service.
Dr Kelly Wade
Dr Kelly Wade is a marketing specialist (strategist, copywriter, content writer, researcher) and author at K. M. Wade. She performs research and crafts content, copy and strategy for the entire sales funnel to help businesses win more sales and generate sustainable growth.She's also a scientist, gardening enthusiast and mother of two young children.
Related Posts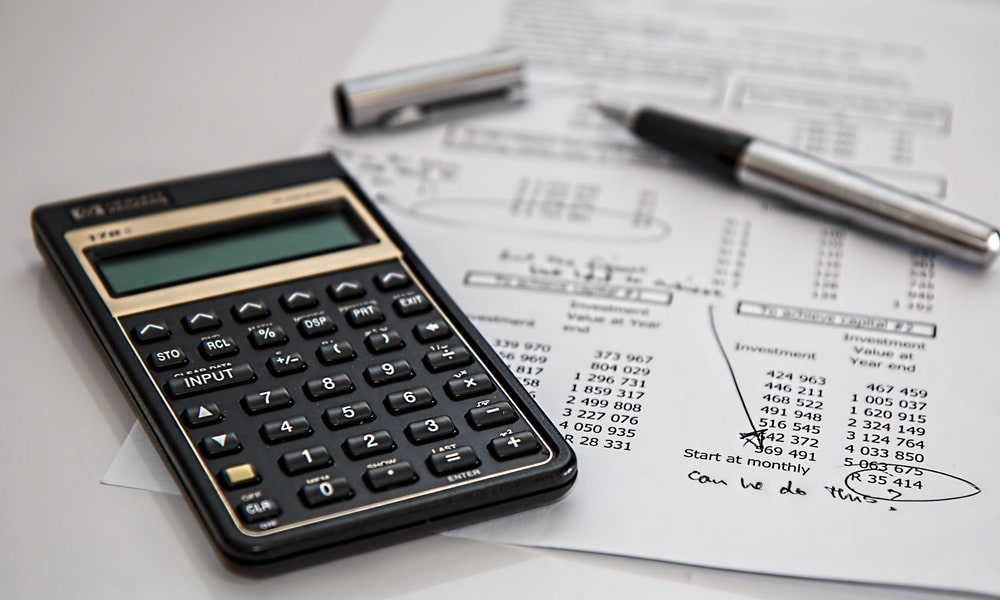 Want a more successful business? Always have a business budget. And here's how to easily create one even if high school maths still gives you nightmares.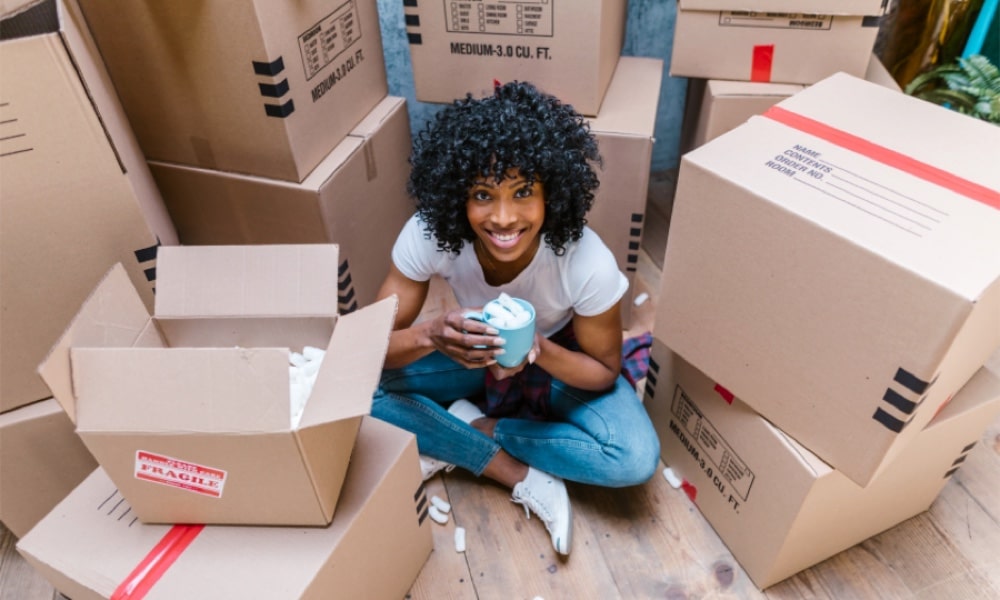 With the role of e-commerce gaining more and more significance as a means to do business in these trying times of the COVID-19 pandemic, shipping has become its most valuable partner. Here's how to reduce the associated overheads.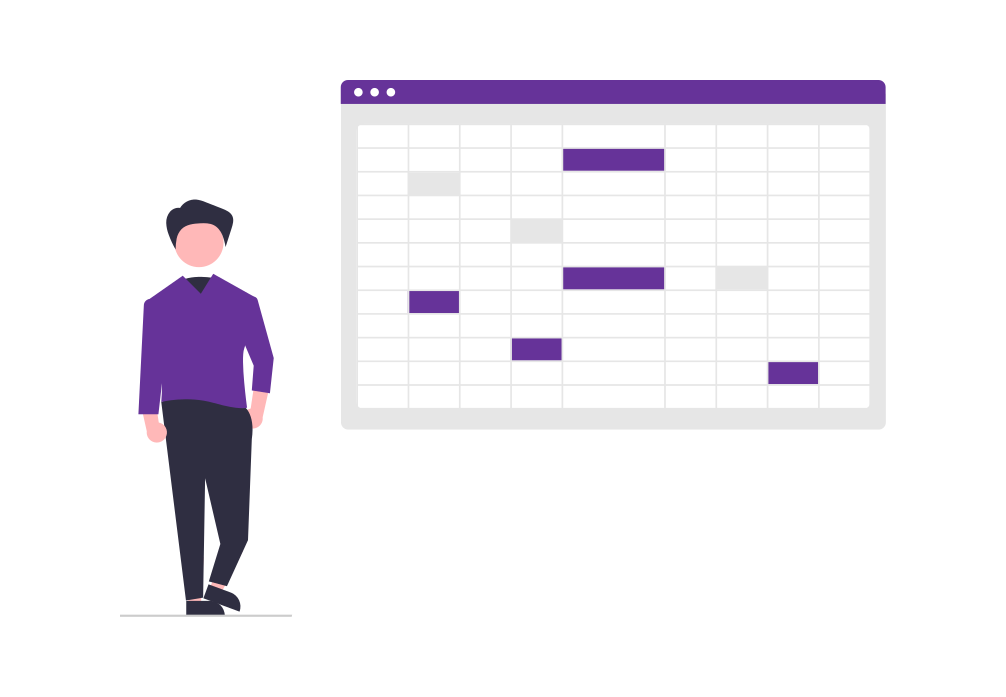 Save time and more easily manage and track projects with these handy Excel templates