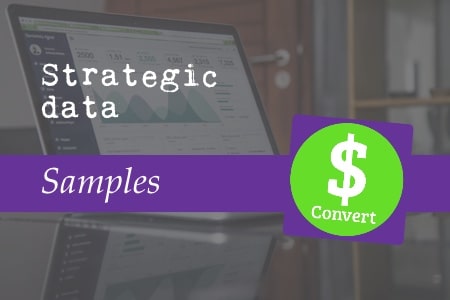 Strategic data samples page
Page under construction — samples coming soon. In the mean time, get in touch with Kelly if you're interested in this service.
Dr Kelly Wade
Dr Kelly Wade is a marketing specialist (strategist, copywriter, content writer, researcher) and author at K. M. Wade. She performs research and crafts content, copy and strategy for the entire sales funnel to help businesses win more sales and generate sustainable growth.She's also a scientist, gardening enthusiast and mother of two young children.
Related Posts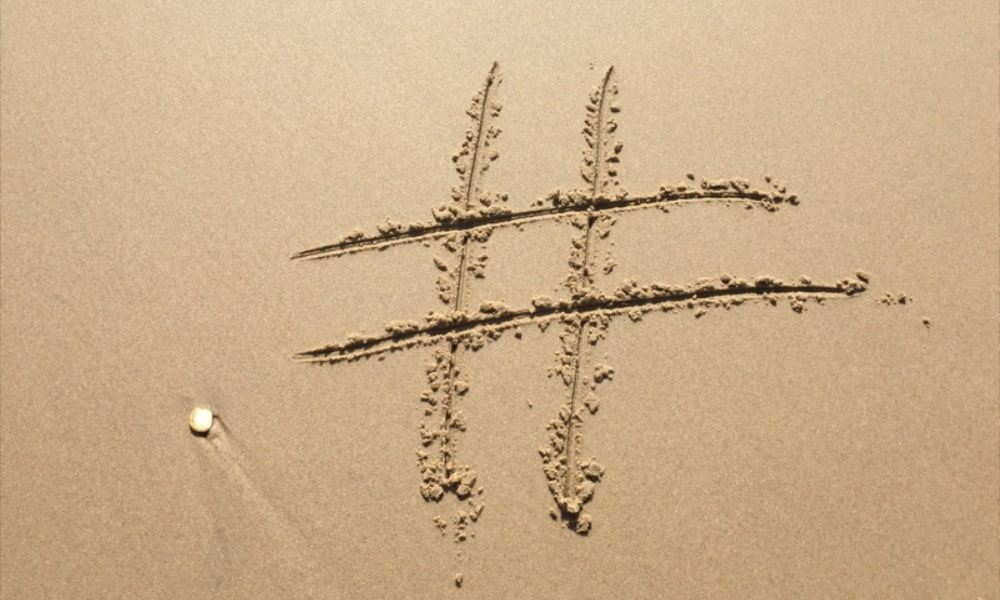 Here's a data driven method of choosing effective Instagram hashtags, so you can reach people who don't follow your profile and grow your business.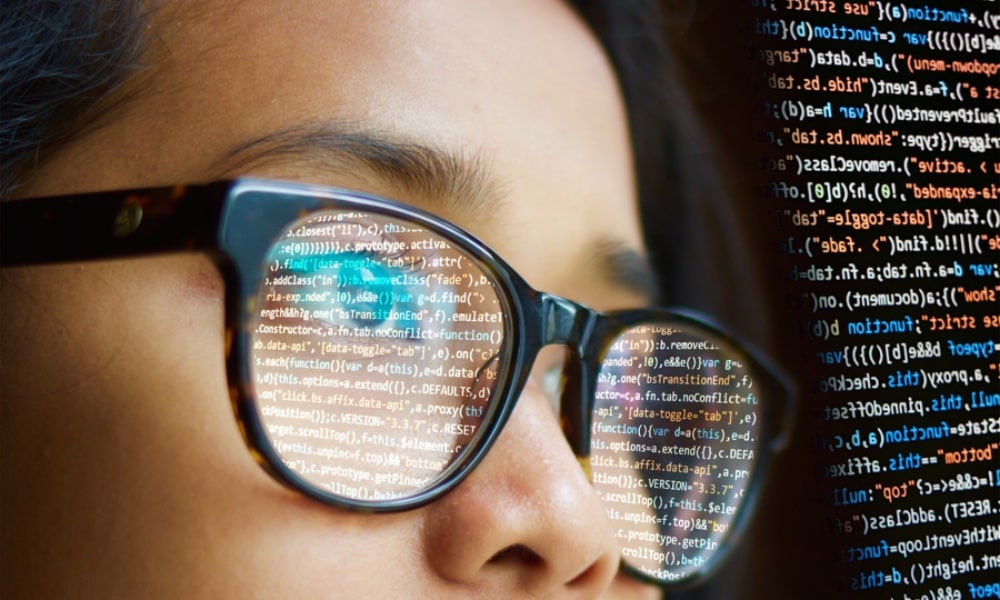 Need a web developer or other tech talent? Here's how you can find terrific talent and keep them loyal to your company.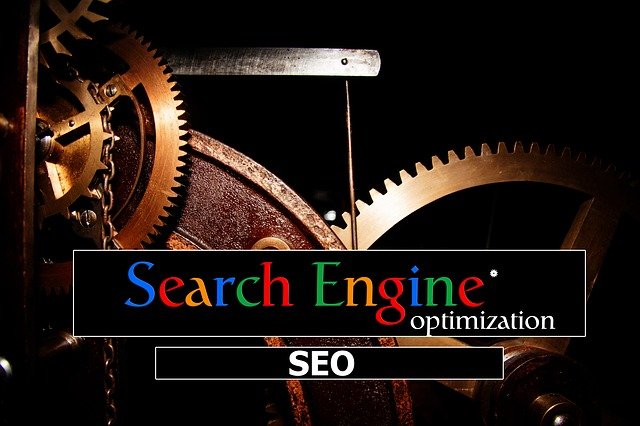 Explainer videos can boost your engagement rate, drive more traffic to your site and keep people on your site for longer. Click here to find out how they might help you.