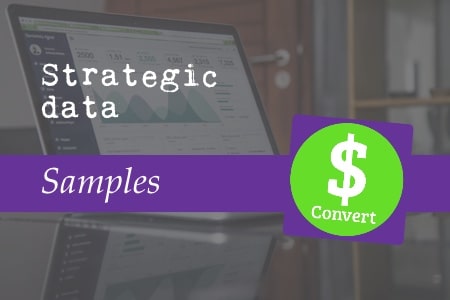 Strategic data samples page
Page under construction — samples coming soon. In the mean time, get in touch with Kelly if you're interested in this service.
Dr Kelly Wade
Dr Kelly Wade is a marketing specialist (strategist, copywriter, content writer, researcher) and author at K. M. Wade. She performs research and crafts content, copy and strategy for the entire sales funnel to help businesses win more sales and generate sustainable growth.She's also a scientist, gardening enthusiast and mother of two young children.
Related Posts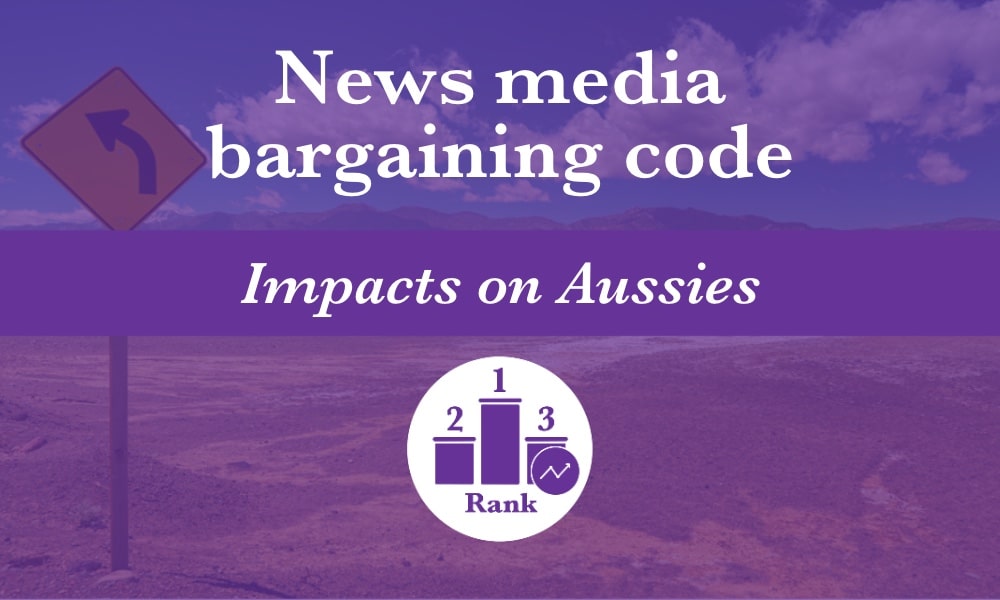 The news media bargaining code has been in the news for all the wrong reasons. But are Google's and Facebook's concerns legitimate? And what will this code mean for everyday Aussies and businesses? Find out here.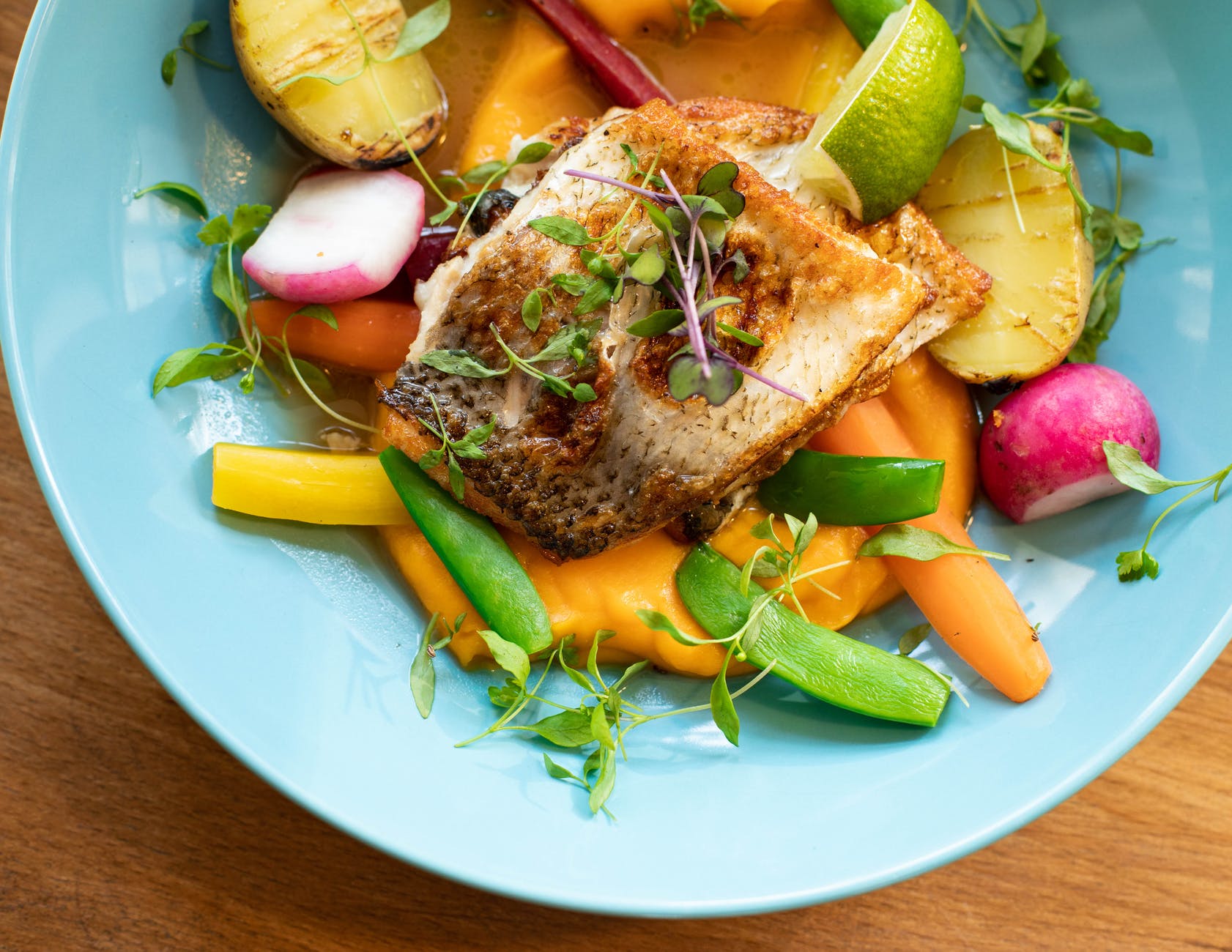 Don't have space for a veggie garden and fishpond? With aquaponics you can have both in the same space and harvest fresh, healthy, tasty veggies and fish from your own garden.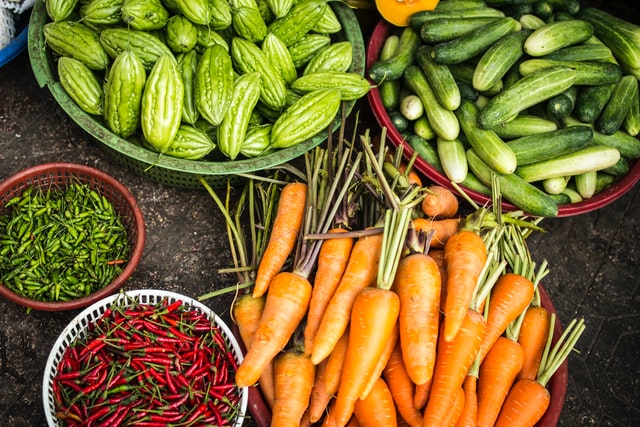 There's no such thing as a brown thumb. Everyone can grow heathy, tasty veggies at home. Here's how you can get started.