K. M. Wade Reviews and Testimonials
As you can see, our clients love working with us and love the work that we do for them — so much so, that they keep coming back to us whenever they have a new project.
I loved working with Kelly on my product descriptions. Personable, patient and very helpful, she far exceeded my expectations and delivered great results well ahead of schedule. Her rates are very competitive for the value she delivers. I'm already sending her more work!

It's been very easy to work with Kelly. She is a highly organised professional who always meets the deadlines and whose work meets and exceeds the expectations.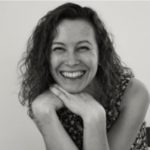 Carolina Diaz
Nenoos Sydney
It was a pleasure working with Kelly and I can not recommend her services more highly. She really takes the time to get to know you and your industry so you can be better positioned within it. One of the things I really appreciated about her work, was how mindful she was in creating a website that was more accessible for people with vision impairments. I know small things like this will help my business and my website reach more people, and it's a great reminder to be digitally inclusive, too! Kelly is also very patient and great with the tutorials she delivers. Everything is just so much easier with Kelly's help. I will be recommending her to everyone I know.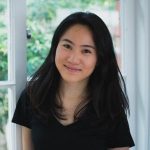 Kelly really is the best product description writer! Project was turned around early with excellent quality of work - Just what I was looking for.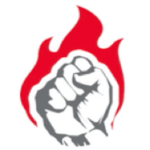 We are excited to have this blog up!! We are delighted with the blog and hope the mum's who need the information are too! Thank you so much for writing it, for your high level of research and for persisting through the little edits, including with the images, with good responses.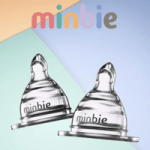 Once again, thank you for the amazing work you're doing! Thanks for the beautiful site and thanks for patiently waiting in the meantime. I'm really grateful for the amount of work and thoughtfulness that has gone into the site- the integrations with the booking and calendar looks really slick. I really enjoyed going through it!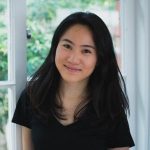 I have just finished reading your strategy and I must say that you have done a really great job! My thinking is that you deserve every single dollar I paid for it. It is what I had in mind, definitely more developed and structured, plus a few very good ideas I didn't know they exist or didn't think about it which add value to the whole thing. Thank you very much!!!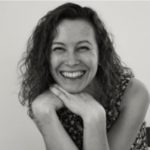 Carolina Diaz
Nenoos Sydney
Awesome work Kelly. Thanks for your dedication and patience working through this. Super excited to get it out there to all new and expectant parents to hopefully better guide them through this process.

Thank you so much for your help Kelly. You're an amazing writer and editor and your suggestions were so on point.

Anne Greenaway
Lawyers for Companion Animals
Just a quick email to say I have read this blog it is absolutely outstanding! Thank you very much!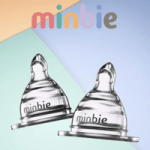 Love it all!! Heaps better than was expecting. Thank you great job

Thanks for these new product descriptions, they are so much more engaging!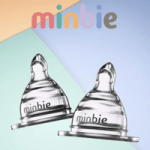 Kelly's social media management was instrumental in achieving our attendance goals.

Wow, she is sooooo impressive, she really knows her stuff. Being able to rely on the preciseness of the knowledge is VIP = trust for us and for our [customers].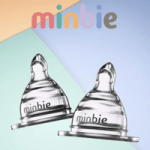 On behalf of the APC14 Organising Committee: "we would recommend Kelly towards any endeavour."

Virginia Solomon
Permaculture Australia
That makes so much sense, great advice!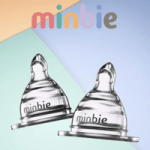 Loving all the SEO tips. Thanks for doing this in great detail.

Thanks Kelly. I have finished reviewing the lead magnet. You have done a great job, as usual. You're an artist!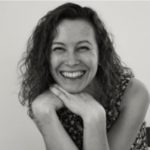 Carolina Diaz
Nenoos Sydney
Kelly's media release was instrumental in achieving our attendance goals.